Pagid Fast Road Brake Pads - Subaru Impreza & Legacy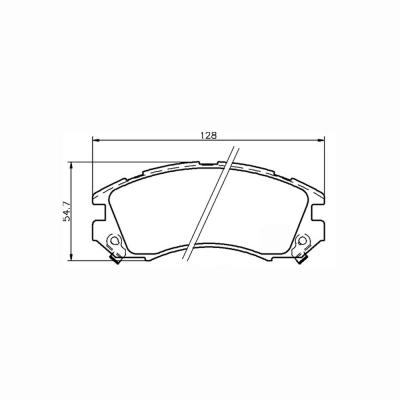 Email us a question about this product?
Click for LIVE SUPPORT
Pagid Fast Road brake pad set to suit Subaru Impreza 1.6/1.8 4x4 1992 onwards and Legacy 1.8/2.0/2.2 4x4 1989 onwards. Pagid part number is FR-0397. Price is for one axle set (4 pads).