Merlin Shop
We're always delighted to meet with our customers so please pop to see us in any time.
We're open 5 days a week, you'll find us in the Paddock at the Castle Combe Circuit.
Free parking, signposted from M4 J17 & J18.
Normal Shop Opening Hours:
Monday to Friday 9 - 5.30pm


We also open on car Race Days 9 - 4.00pm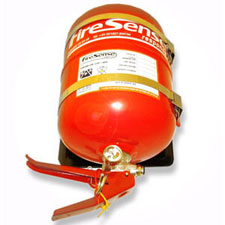 We can refill and service both mechanical and electrical SPA and Lifeline fire extinguishers, mechanical systems (often while you wait).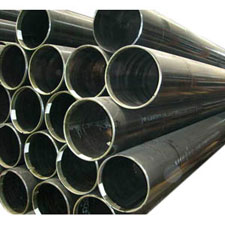 We can cut and bend steel, alloy sheets and tubes and CDS (roll cage material) to your specifications, with certain limitations (this is not a while you wait service).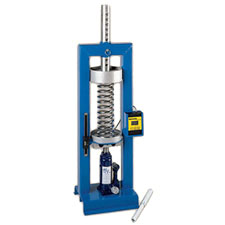 For a minimal charge we can test your springs and then help you decide which springs you'll need from our huge stock.