Ford Escort Cosworth Silicone Coolant Hoses by Samco Sport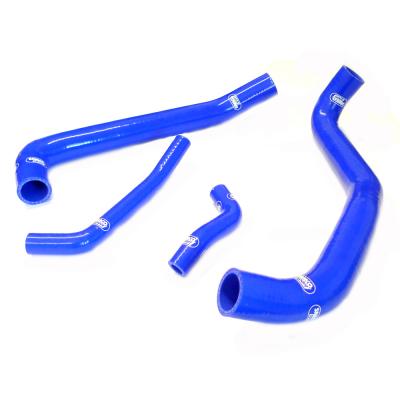 Samco Sport silicone coolant (radiator) hoses for Ford Escort Cosworth YBT92 (T35 larger turbo models) manufactured from 1992 to 1994. This kit contains 4 hoses in blue that replace the standard rubber pipes.

The special price offered is for blue only and only while stocks lasts.