Wipac 3 Inch Amber Light Unit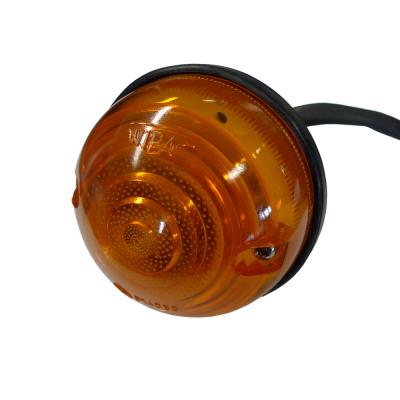 Email us a question about this product?
Click for LIVE SUPPORT
Genuine Wipac light unit with amber lens. Measures 3" across the face and is supplied with rubber gaitor and some wiring. These are the same as fitted to the later Classic Mini (MK3 onwards) and some Land Rovers.