Terratrip Pro Amplifier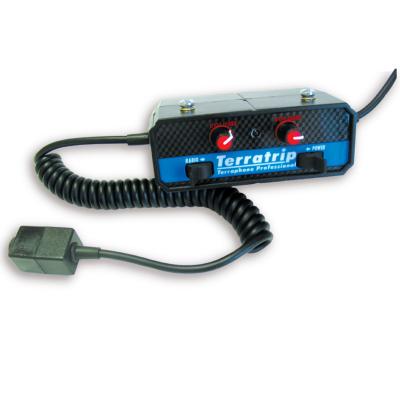 Email us a question about this product?
Click for LIVE SUPPORT
The Terratrip professional intercom amplifier features separate volume controls for driver and co-driver and a radio input socket. An audio output socket allows the crew voices to be linked to a recording device for pace notes or to a video camera system. Compatible with Terratrip professional full face / open face helmet headsets and practice headsets.