Sytec Motorsport Fuel Regulator Bracket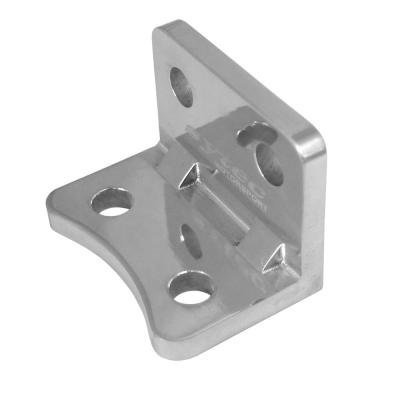 Email us a question about this product?
Click for LIVE SUPPORT
Highly polished billet aluminium 90 degree bracket made by Sytec Motorsport for their range of Malpassi and Injection fuel pressure regulators. Will fit most of their range including 473 motorsport injection regulators, power boost valves, the small and large Malpassi Filter King regulators and the Petrol King regulator.