SPARCO SLALOM SL-3 RACE BOOTS BLACK/GREY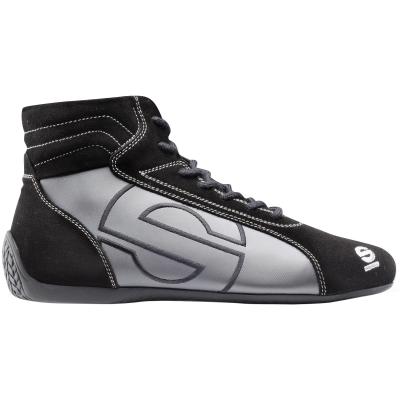 Sorry, this product is no longer available
Sparco Slalom Race Boot in Black with Grey sides and Grey Sparco stitching. Following current F1 drivers preferences, this race boot deletes the Velcro strap system in favour of a full lace system. Secure fit and very lightweight.

FIA 8856-2000 Homologated.

Available in sizes 36 to 46 (Continental). Please select required size from drop down menu above before placing item in your basket.