Samco 19mm Bore Superflex Silicone Hose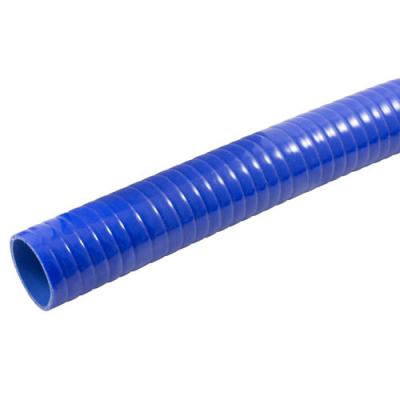 Samco Superflex 3 ply polyester reinforced silicone hose. With wire helix buried within the plies for flexibility. Convoluted outer.

1 metre length suitable for a maximum temperature of 170°C. Standard race hose for coolant and turbo applications.

Blue from stock and 19 other colours available to order. Please select colour option from drop down menu.

For fuel and oil applications please see our ProFuel and Fluorolined section.

Merlin keep in stock a wide range of aluminium hose joiners in diameters to suit Samco, also in a variety of lengths. Specials can be made to order. See our section on aluminium tube.