Roll Over Valve 1/4 X -6JIC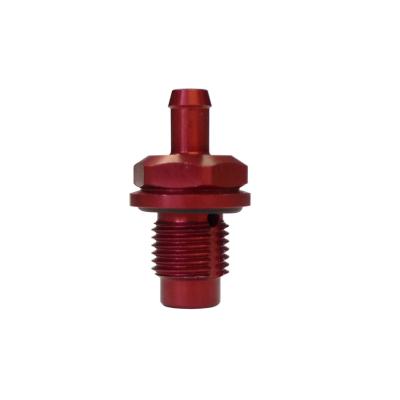 Email us a question about this product?
Click for LIVE SUPPORT
Newton fuel tank roll over valve -6JIC thread to fit to tank; 1/4 push on union for vent to air. A fuel tank valve that allows; 1) air to replace fuel used. 2) air to escape due to heat expansion. 3) a positive shut off to prevent fuel escape due to splashing or roll over. This is acheived by a two ball system one. Valve must be mounted vertically.