Renault 5 GT Turbo Silicone Intake Hoses in Blue by Samco Sport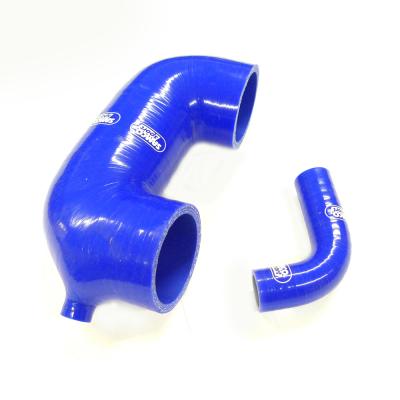 Samco Sport direct replacement silicone intake hose kit for Renault 5 GT Turbo. This kit consists of 2 hoses and replaces the standard rubber hoses.

Special offer price for Blue only and only whilst stocks last. Other colours are available to order, please see these linked below.