Pagid Fast Road Brake Pads - Mini Cooper S MK3 (7.5 Inch Disc)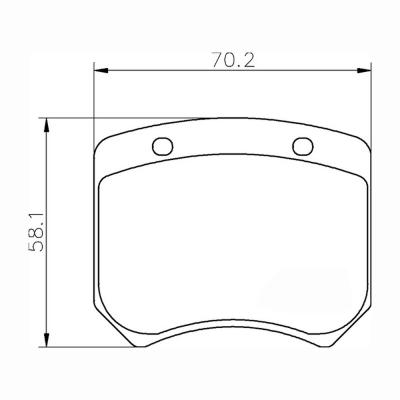 Email us a question about this product?
Click for LIVE SUPPORT
Pagid Fast Road brake pad set to suit Classic Mini MK3 Cooper S with 7.5" disc set ups. Pagid part number is FR-0570 but is the same shape as Mintex MLB20. Price is for one axle set (4 pads).