Monit ABS Sensor Interface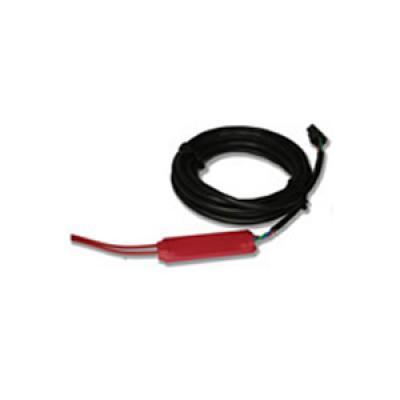 Monit ABS Sensor Interface is intended for use in competition and prototype vehicles ONLY. It must NOT be used in any vehicle which still uses it's wheel speed sensors for any safety related functions.

This Monit ABS Interface takes the signal produced by an ABS Wheel Speed Sensor and converts it into a format that can be used to operate a Monit Rally Computer. It will work with most types of 2 wire sensors that generate an analogue output signal.