Master Cylinder Push Fit Adaptor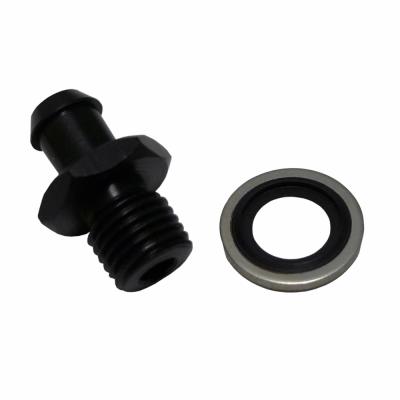 Email us a question about this product?
Click for LIVE SUPPORT
This union can be used with any master cylinders which do not have integral reservoirs. This 7/16" UNF fitting threads in to the feed port of the cylinder, then enabling reservoir feed hose to push on to the fitting. Supplied complete with sealing washer.