ITG Air Filter For Ford Mustang 2.3 & 5 Litre V8 2015 Onwards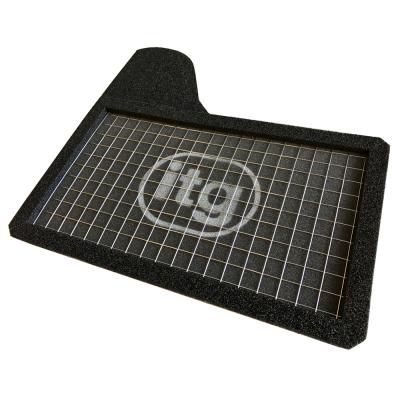 ITG Air Filter - Performance Profilter to fit Ford Mustang 2.3 EcoBoost and the 5.0 Litre V8 models, 2015 onwards.

ITG Part number HMP-895. This filter measures 288 x 171mm and offers a 16% increase in surface area of filter when compared to the OE air filter.