Goodridge 600 Series -3 Hose With PVC Cover (Per 100mm)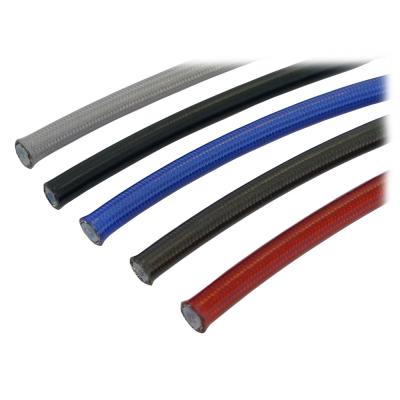 Goodridge -3 stainless steel teflon brake line. This Goodridgeline is supplied with a PVC cover. Brake line is available inlong lengths but priced in 100mm units. Goodridge brake line isused in many custom made braking systems for 4x4 vehicles, off roadand competition cars.

Please select your required colour of PVC cover from the dropdown menu before placing the item in your basket.