Electronic Fan Controller With Self Sealing Fitment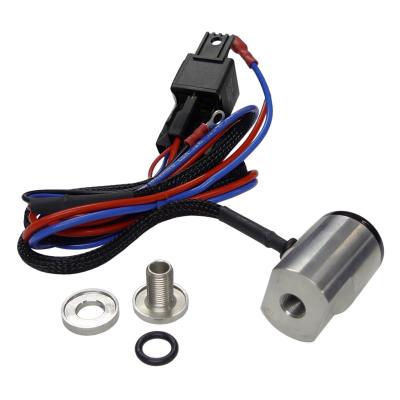 Revotec electronic fan controller featuring Revotec's unique 'Self Sealing Technology'. Kit supplied with hole punch so fan controller can be inserted in to wall of hose.

At last a truly professional solution to the problem of controlling retro-fit electric fans on vehicles. Instant response; No interruption of radiator hose seals; uses self sealing take off Tee technology. Temperature range control 70°C to 120°C.