Advance AT27 Translucent PVC Tape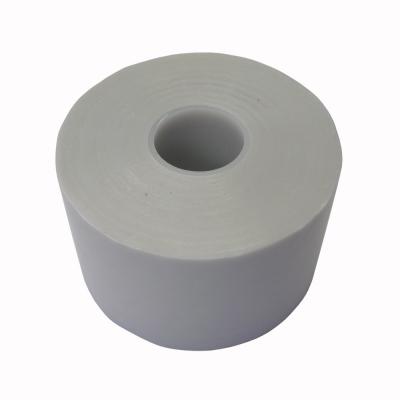 Email us a question about this product?
Click for LIVE SUPPORT
Advance AT27 self adhesive translucent PVC repair tape. This tape is UV resistant, conformable, thick and flexible, making it ideal for the leading edges of bodywork, frames, tubing, chassis' and any part needing a protective layer. This tape is translucent, so it is not see-through, it gives a grey/white layer to the part underneath.